1-1 Creativity Coaching Package - 3 Month Program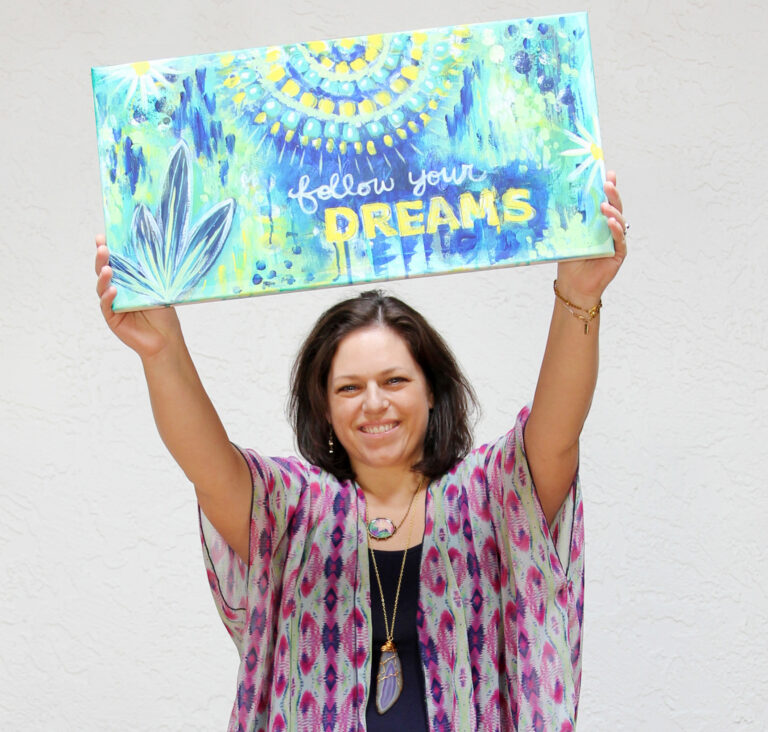 Amplify Your Creative Energy is a one-on-one three month creative coaching experience designed to empower you through creative intention, play, accountability and inspiration. 
What you can expect from working with me:
– Clarity session to start. This will help me to tailor the program specific to you.
– A sketchbook journal along with a water brush and watercolors to support your journey.
– Monthly creative empowerment / breakthrough sessions.
– Weekly check-ins on the platform that works best for you.
– Expect 1-2 hours of personal soul work a week
– I'll hold space for you to connect to your creative magic.
What you can expect from the program:
– Encouragement and accountability
– Support of transitions and mindset
– Explore creative and emotional blocks
– Develop creative habits, rituals, practices that your can tune into often
 – Move forward in alignment and flow
We will tap into art as energy healing work! Using the power of words, sound, breath and creativity you will develop ways to support and empower your journey!
Program Value $333
Click to Book a FREE 30 Minute Clarity Session with me to find out more about my Amplify Your Creative Energy program.