Amplify Your Creative Energy with a Personal Coaching Package
Want creative expression to be an integral part of your life and well-being? Looking to connect to yourself on a soul level and discover your personal truths? Want to embody an abundance mindset while having fun?
Work with me to experience the power of intention, creative play and accountability!
I will work to curate a personal one-on-one coaching program that is perfect for you.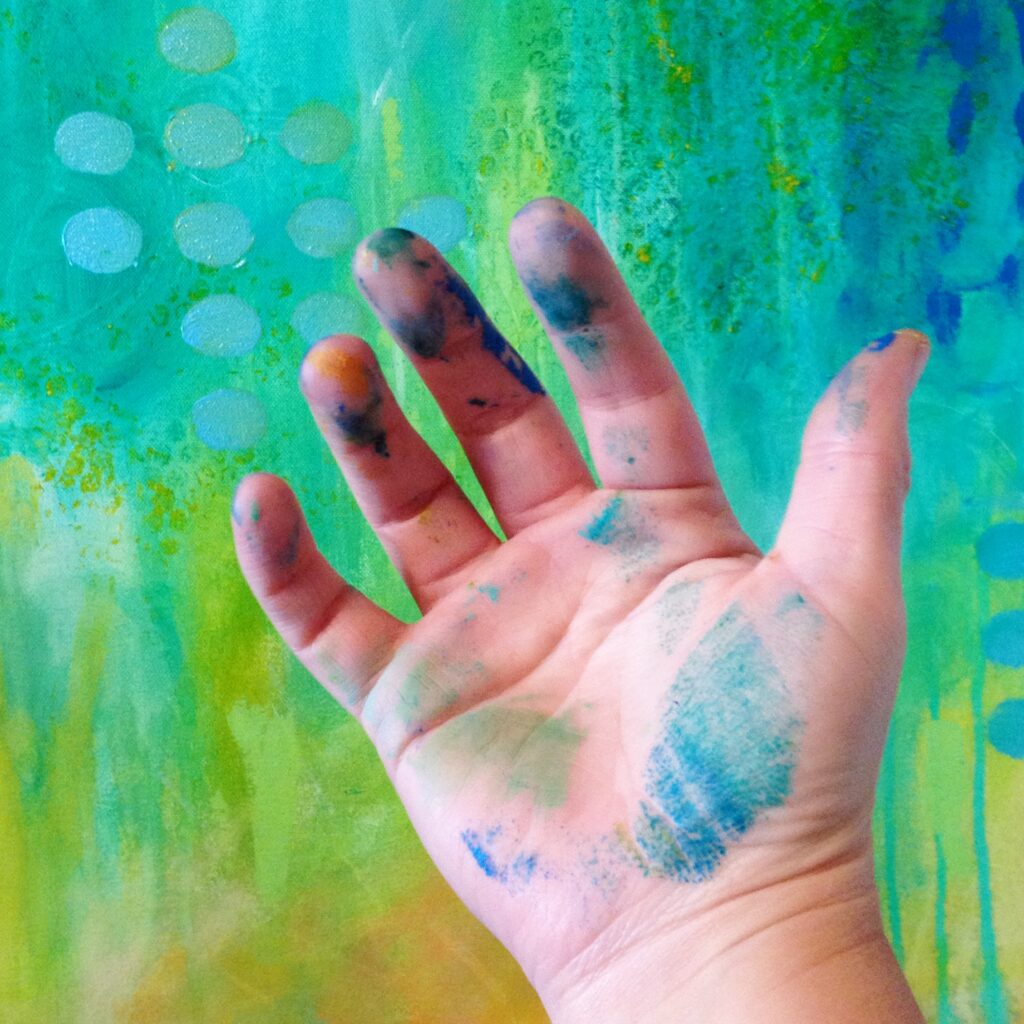 FREE 30 Minute Clarity Session
Let's chat! Book a free
30-minute clarity call 
and tell me what is calling to you at the moment and how to bring that energy into your life or if you are lacking inspiration and looking for direction. Let's discover what creative magic is waiting for you!
This call is a chance to ask questions about the program and see how working together can empower you to cultivate the things you want in your life. Determine if me and my style of coaching is the right fit for you.