Learn
Connect and Learn in Creative Community!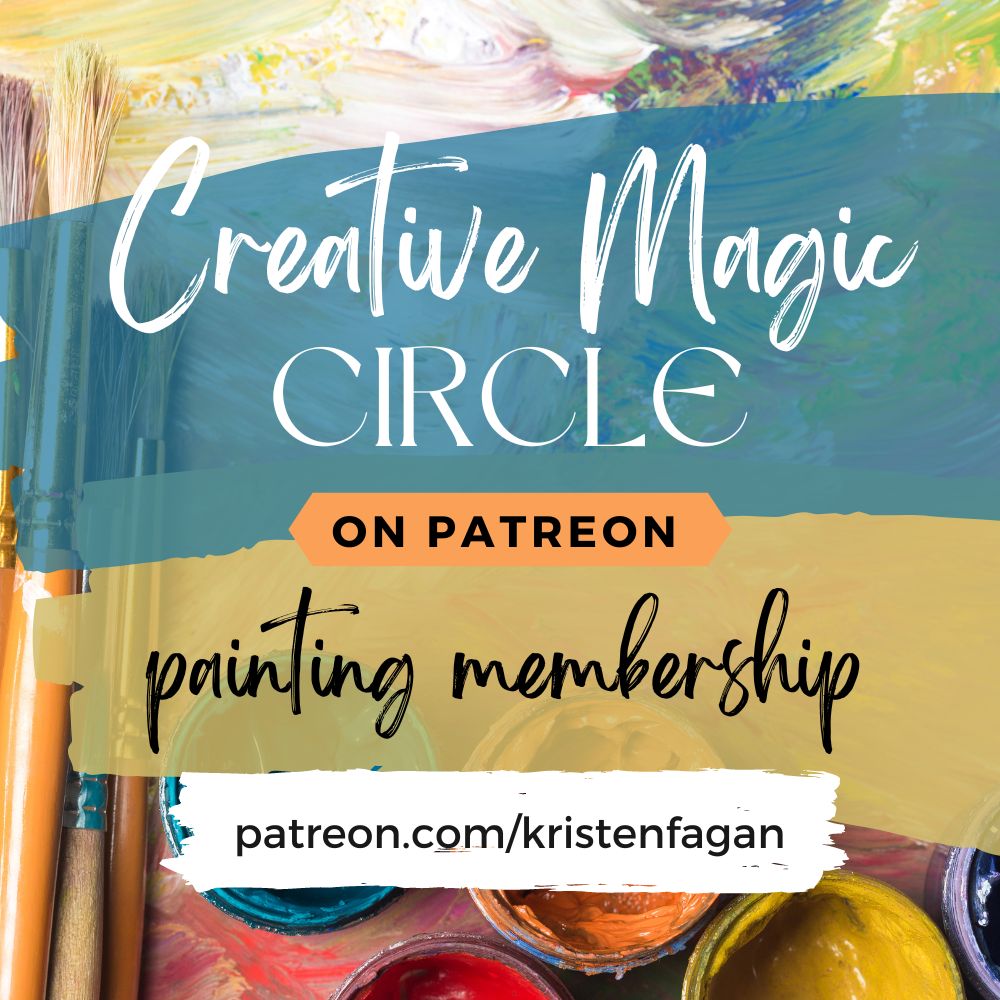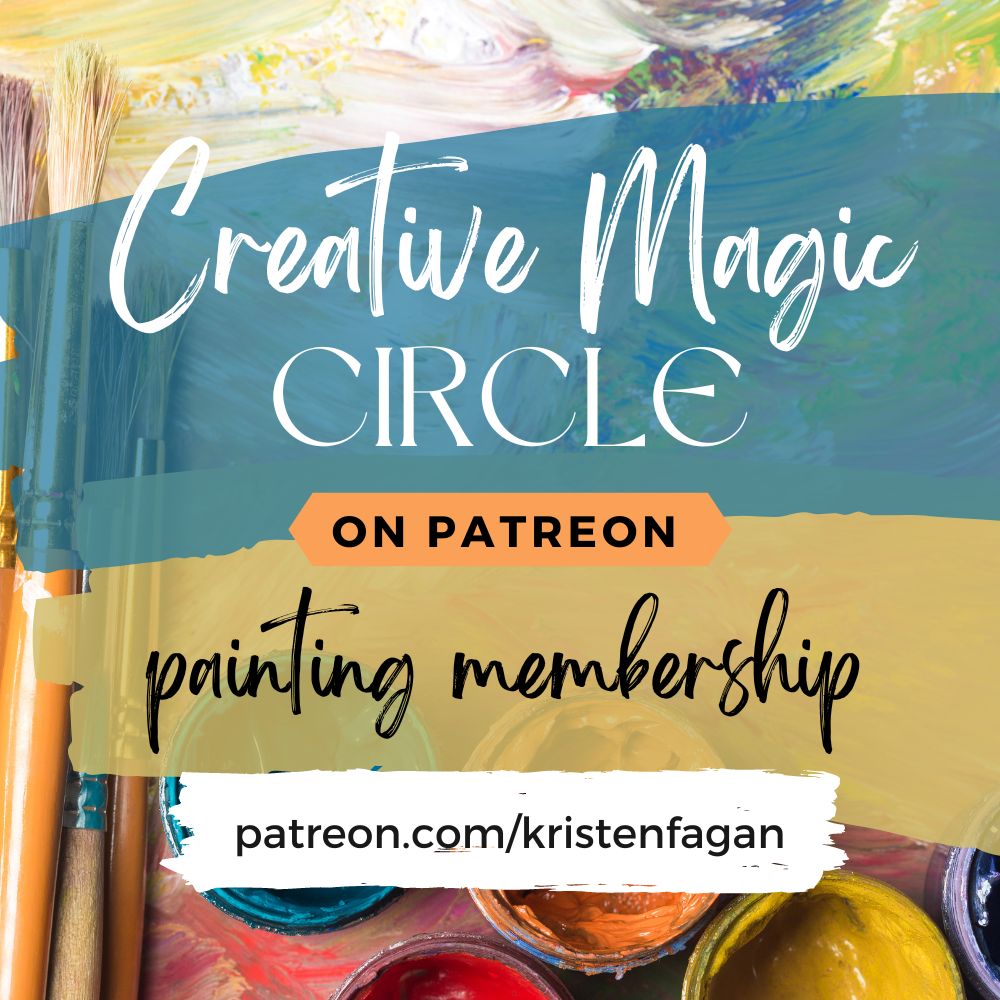 Creative Magic Circle Painting Membership
A community of soul painting artists discovering their creative magic through intuitive painting workshops & open studios.  Discover your personal power through soulful expressive painting. I encourage you to join us!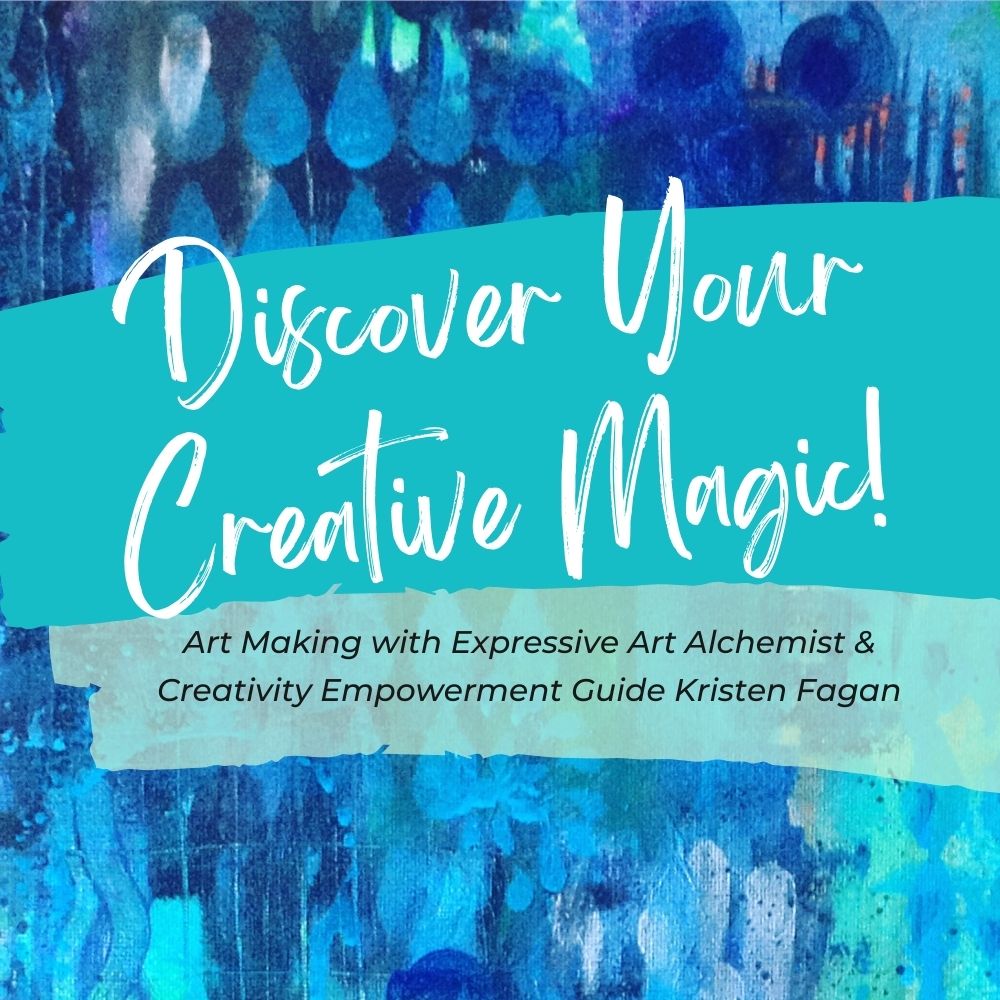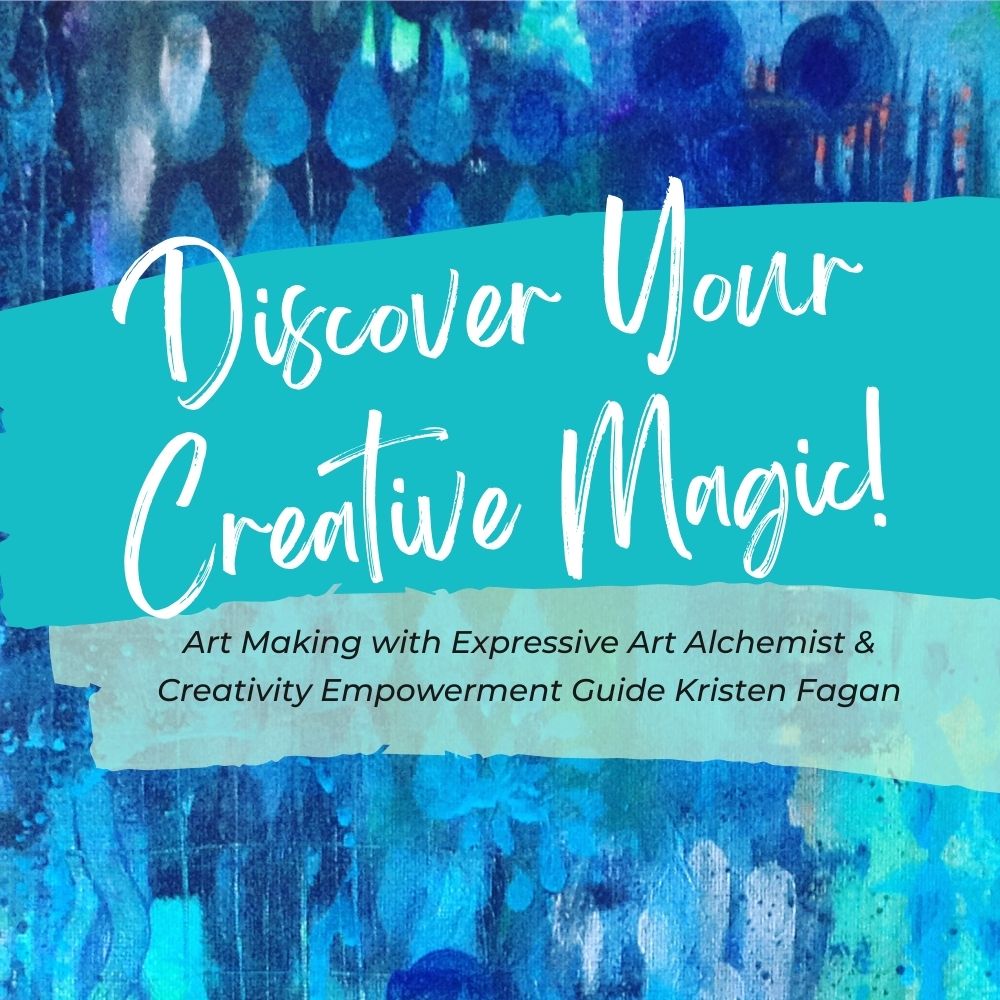 Discover Your Creative Magic Facebook Group
A virtual gathering space for you if you want to create expressive, intuitive, intentional art and discover your creative magic. A place to share works in process, ecourage one another and gather monthly for an art chat & make along.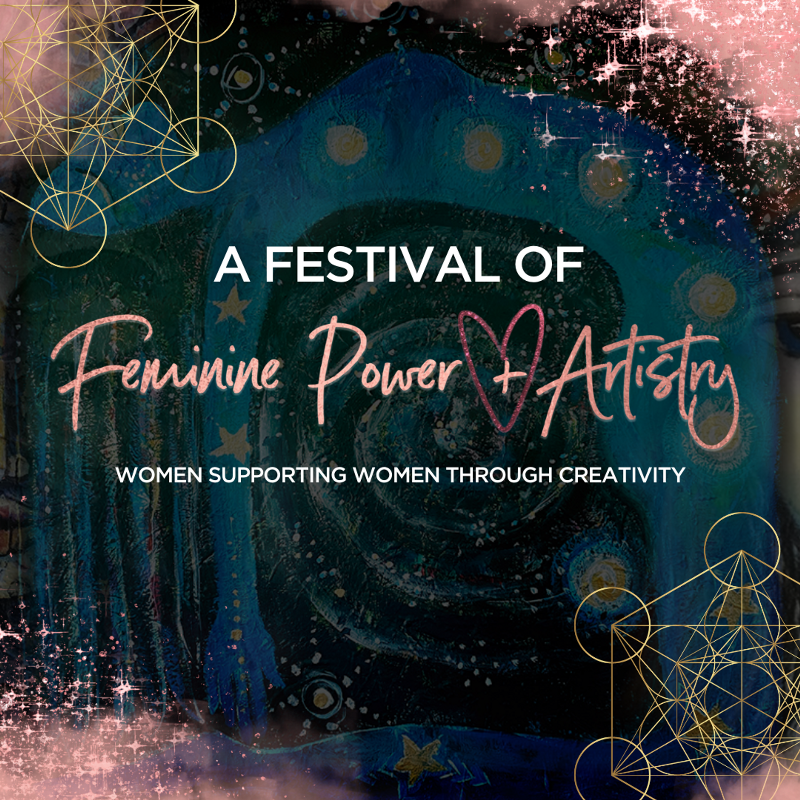 A Festival of Feminine Power & Artistry
Learn from 23 artists on an aspect of feminine power and goddesses with Whitney Freya. My painting workshop in this course is on the Goddess Flora.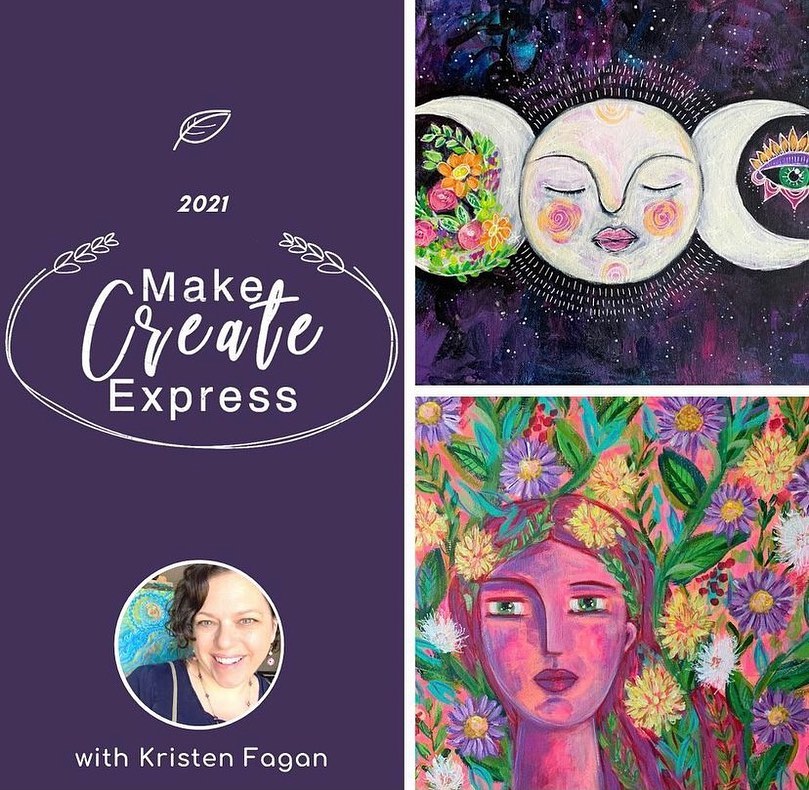 Make Create Express Workshop
Learn from 28 artists from around the world and me in this Art is Magic year long workshop! Explore new techniques & processes. Make time for your creative expression.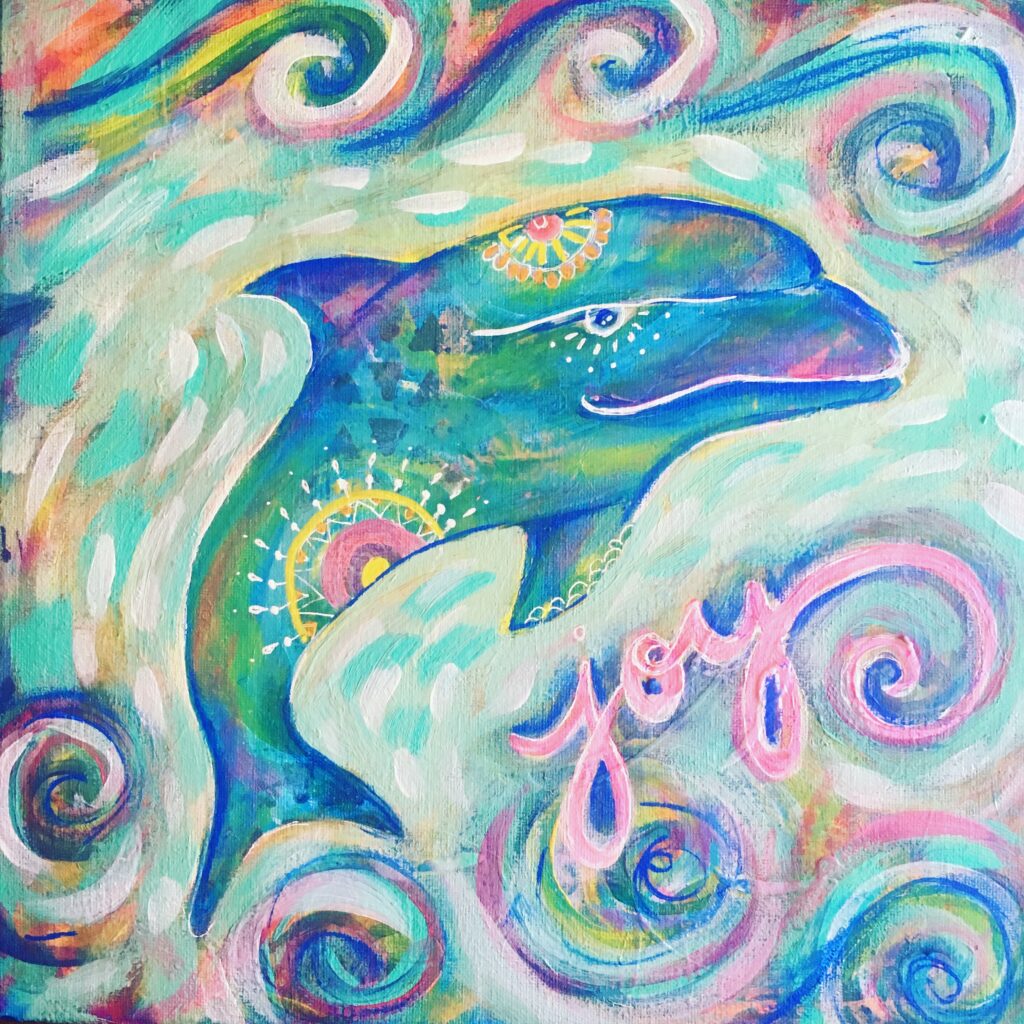 Our popular in-person workshop is now online! Self guided online painting & meditation visualization workshop with Kristen Fagan and Kerry Burki.
Expressive Soul Painting in-Person Workshops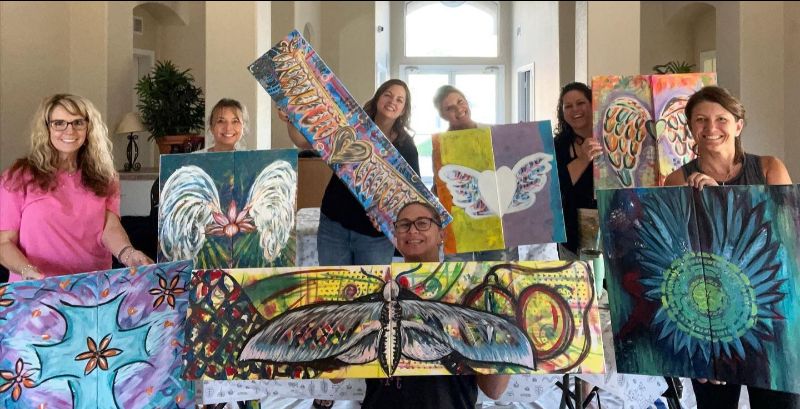 Tap into joy as we play with layers of paint and create works of art with a focus on on the journey of self-expression. We explore themes such as intuitive mark making, dreams, animal guides, color energy and more! Painting this way is a source of wisdom, self-discovery, empowerment and enlightenment. Tap into the energy you are going to paint … freedom, peace, courage, joy and much more with expressive soul painting!
Learn to Make Your Own Beaded Jewelry with Free Tutorials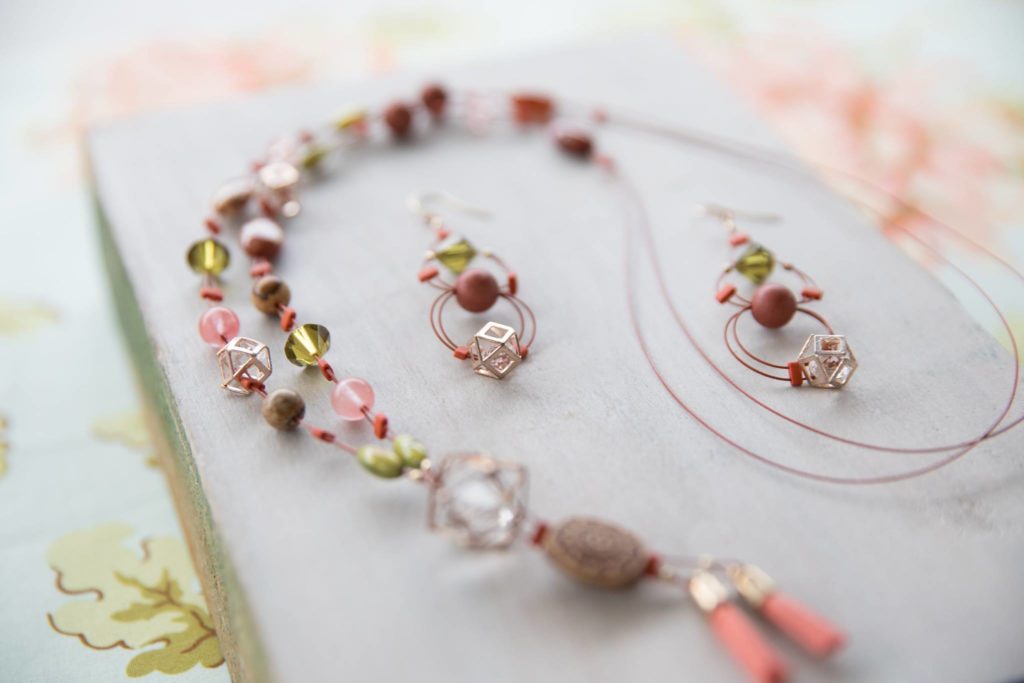 Find over 100 of beading and jewelry making tutorials for beaders of all levels on my weekly hosted series "Free Spirit Beading" on Soft Flex Company's YouTube Channel.
Seed Bead Revolution Book - 30+ Jewelry Making Projects
Authors Sara Oehler and Kristen Fagan wrote this book to show how new and innovative seed beads can be used to create jewelry using Soft Flex beading wire rather than thread or cord. The projects are easy to intermediate, but they are unique enough to capture the interest of even the most advanced beader. Most projects can be completed in one sitting.- 32 projects- Foreword and bonus project by Nealay Patel- Most projects show two colorways- Projects use SuperDuos, SuperUnos, Tilas, Half Tilas, Rullas, Dragon Scales and More!- Learn how to crimp in a variety of ways, braid, kumihimo, patina metal and weave with beading wire.