100 Days of Beading Tutorials – Learn How to Make Your Own Jewelry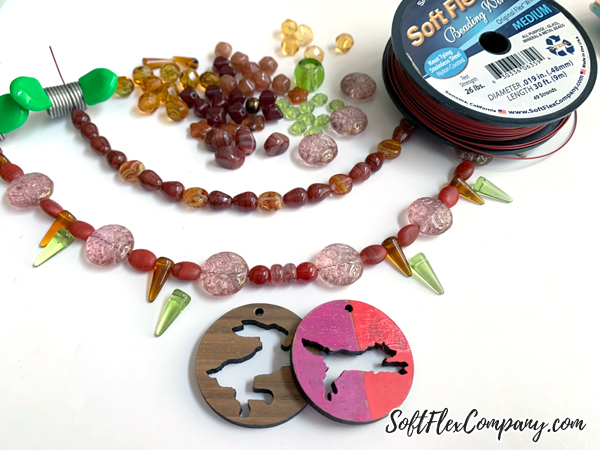 In my in my day job I work as a graphic designer and jewelry educator for Soft Flex Company. I have been with the company a very long time and my YouTube series, Free Spirit Beading, hit a huge milestone last month. I filmed my 100th episode! I have to say I am really proud of my hard work. I have been showing up on video, live on YouTube for 100 weeks! In that time, I have filmed a library of helpful jewelry making and beading techniques. It's become an enjoyable part of my week.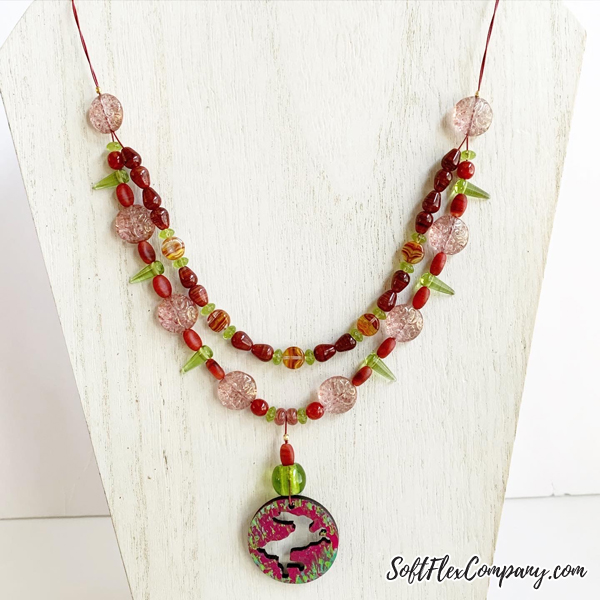 On my 100th episode, I combined my love for painting and beading. In this video, I hand painted a wooden laser cut rabbit pendant from Allegory Gallery and used beads and beading wire from Soft Flex Company to create a multi-strand necklace.  Check out my 100th video below to see how I created this necklace.