Exploring Cibecue Falls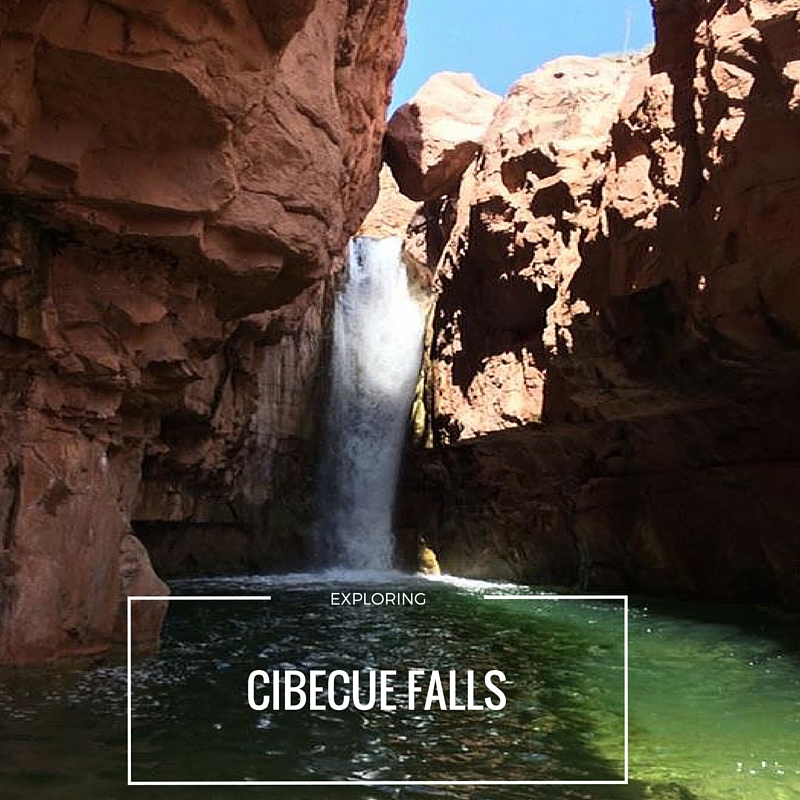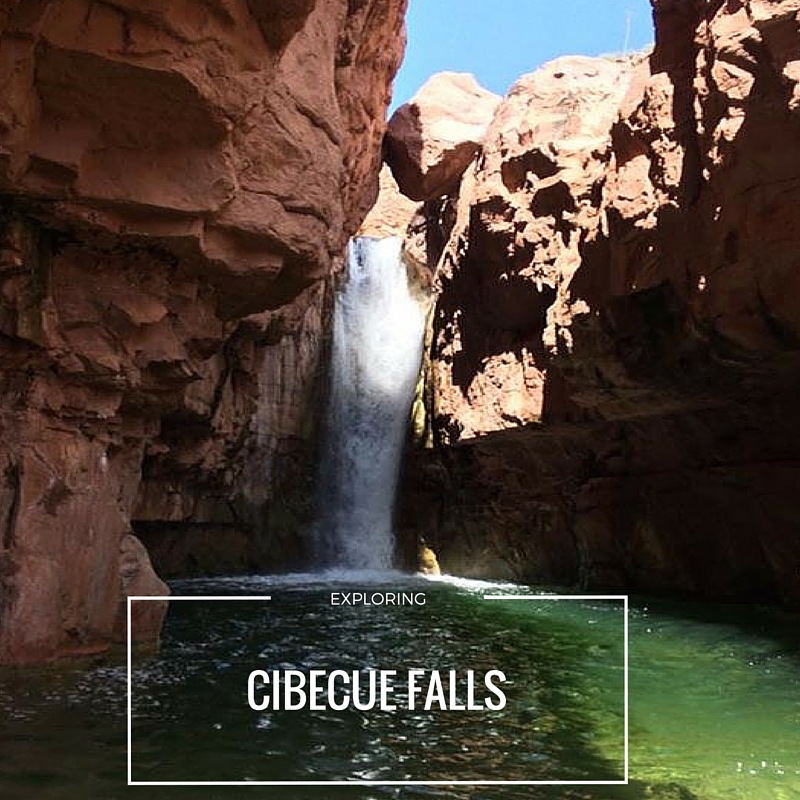 What an adventure! Two weeks ago on Memorial Day Bert, Steve and I hiked this gorgeous trail along Cibecue Creek to an 40-foot waterfall! Along the way we were enchanted with gorgeous scenery and the cool flowing water. You will be hiking in and out of water from the beginning of this hike to the end. Expect to get wet while you're hiking up to at least your knees or more!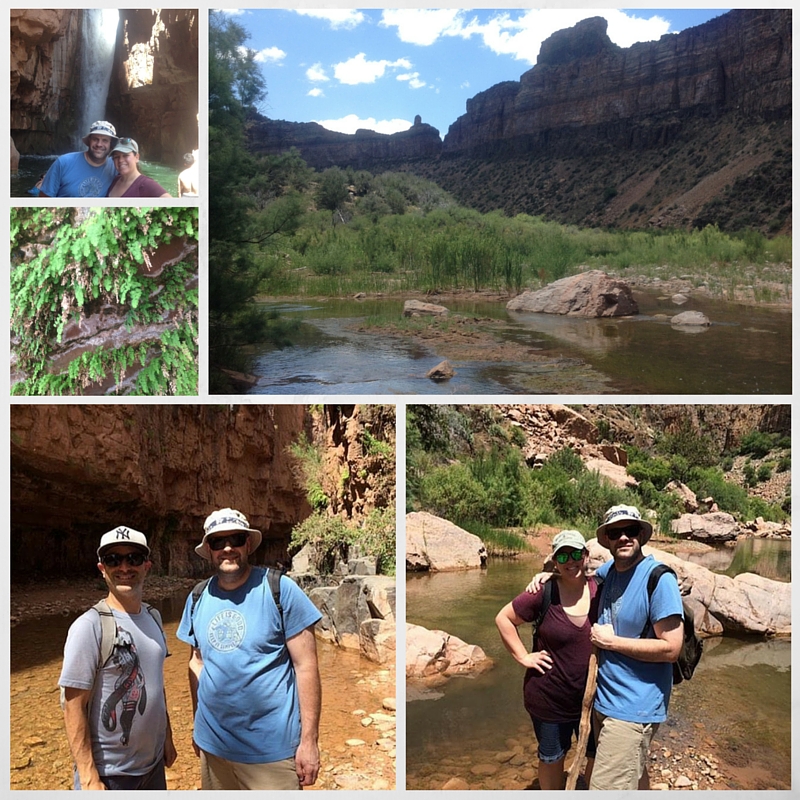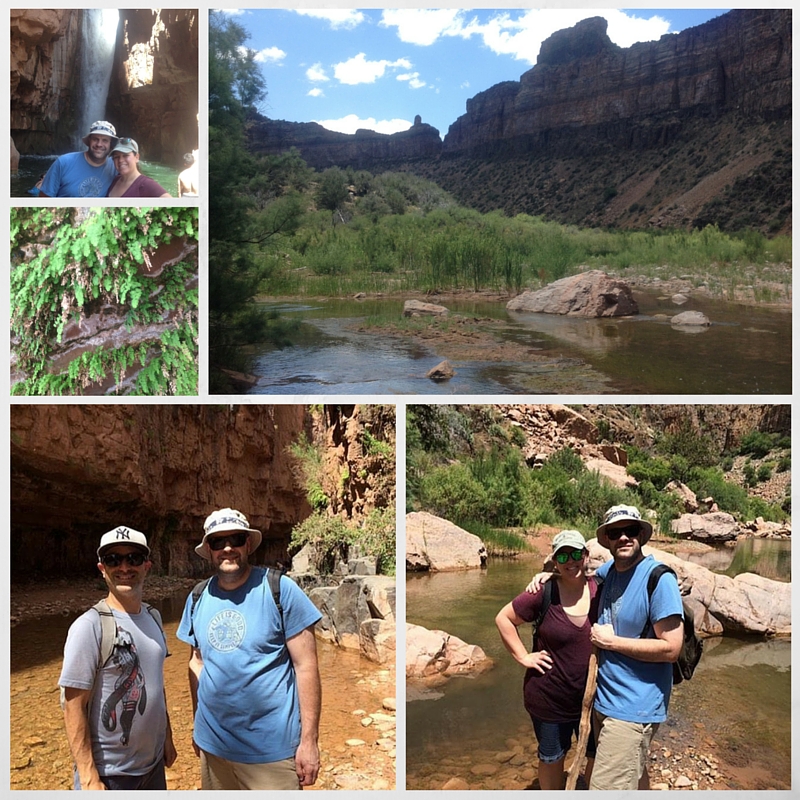 It's an intermediate hike. It's not too strenuous as it's pretty flat but there are a lot of rocks to go through and you walk back and forth through the creek. It's about 1.5 miles each way and took us about 3 hours for the hike plus time spent at waterfall.
Note: This is on tribal land of White Mountain Apache Tribe and you need a permit to hike here.  Buy your permit online at: http://wmat.toffsystems.com. 
Save
Save
Save
Save
Save
Save
Save