Spreading the Joy of Beading at the Women's Expo
Photo Credit Sara Oehler
Sara, Thomas, Lucy, Josephine, Leeann and I had fun in the Soft Flex Company booth teaching hundreds of people how to make their first pair of earrings at the Arizona Ultimate Women's Expo in Phoenix!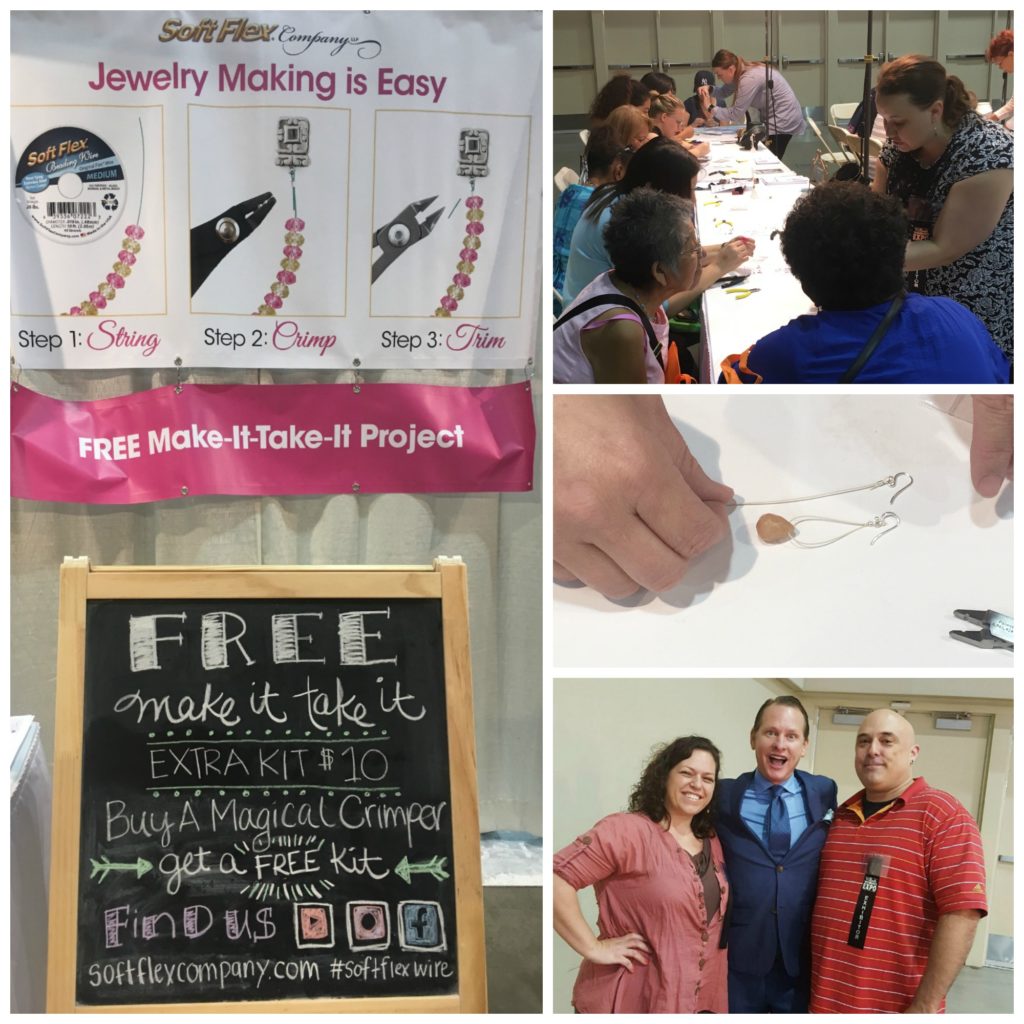 Bonus, Thomas and I got to meet Carson Kressley!!! I really should have paid attention to the keynote speakers before I went because, had I known, I would have brought my (ahem, Bert's) Queer Eye of for the Straight Guy book to sign. Sara said I was the most excited she has ever seen me. Hahaha, I'm not sure if that is true, but I was pretty excited.
If you would like to learn how to bead, visit Soft Flex Company's School of Design online or their YouTube channel for hundred's of tutorials.
Save
Save
Save
Save