The Mountains Were Calling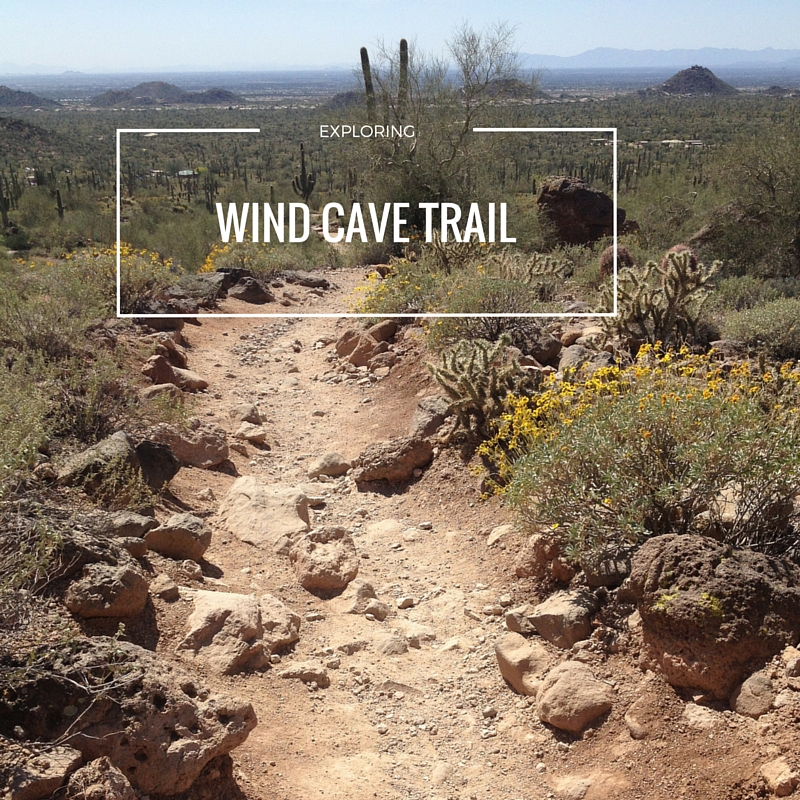 I love the rugged mountains of Arizona. It's one of my favorite things about living here. I woke up last Sunday feeling the pull to get outside and reconnect with nature. It was a beautiful Spring day, a cool day that within a few months will be a distant memory. I needed to get out, the mountains were calling. I invited my family to join me but, I didn't get any takers. So, I took the opportunity to treat myself and hike alone with my camera and sketchbook.
Wind Cave Trail, Usery Mountain Park.
I sat on the boulder on the right for awhile enjoying the view and sketching.
My invitation to you is to go outside and connect with your soul, take in the silence and beauty that surrounds and just be present. It will ground you and lift you all at once.