Happy New Year!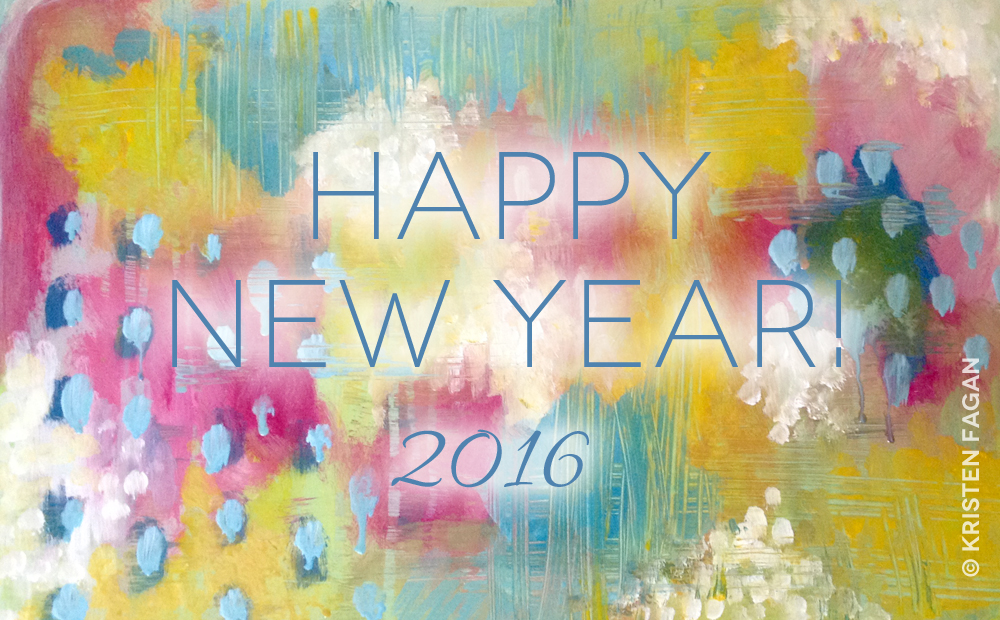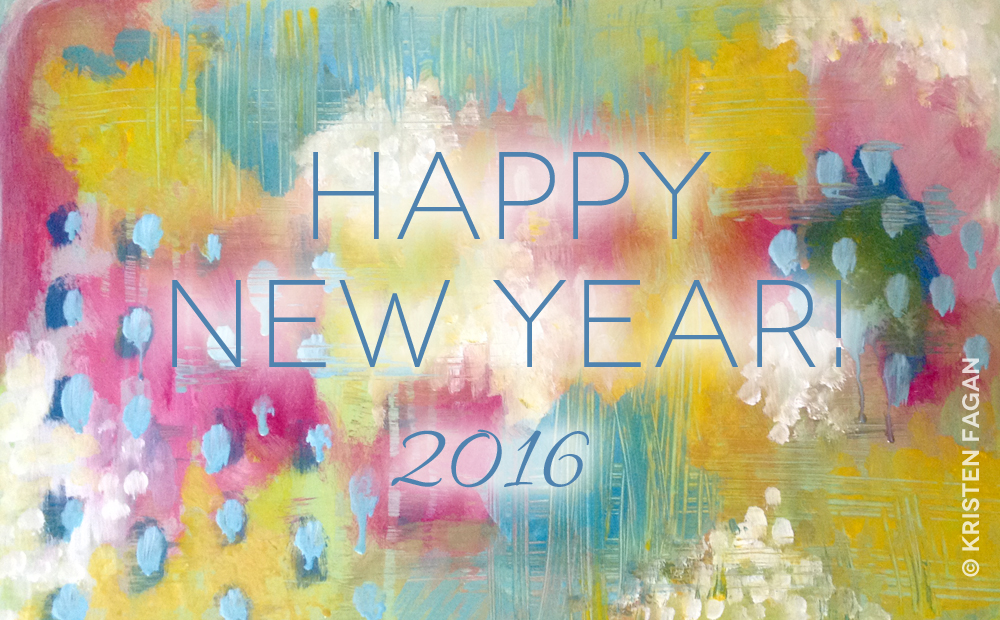 Happy New Year Friends!!! Thank you for an amazing 2015. I haven't had a chance to process it all yet. I will be working in Leonie Dawson's Shining Workbook this month and once I release my 2015 it will really come into focus what transpired. I know it was a big, transformative year. I know this because I have been in hibernation resting from it all. I have slept for 12 hrs on at least three different occasions within the last two weeks. I have taken the kids school "winter break" quite literally, ha! In addition to all the sleep, I have been binge watching movies with the family and reading so, even when I'm awake there has been a lot of down time relaxing. It has been healing.
Of course, I felt the "should's" creep up. I should be getting things done; do my workbooks, clean the garage, take the kids to see snow, work on a new jewelry idea, get my artwork updated online, get outside and the list goes on. All those "should's" are compelling and worth making time for but, I had to shoo those thoughts away and remind myself that rest was work too. A different kind of work … soul work. There is no shame in giving in to your need for rest and recuperation. When the need within being is strong, it's important to listen. The creative muse often shows up demanding attention, energy and time in anyway possible followed by a quiet stillness. It's okay to enjoy both, the yin and the yang.
Fittingly, I was treated to an online yin yoga session this week. It was an offering in the Woman Unleashed online retreat. And today, I had the pleasure of exploring painting with intuition (my fav) with Alena Hennessy. We created "I am …" artwork.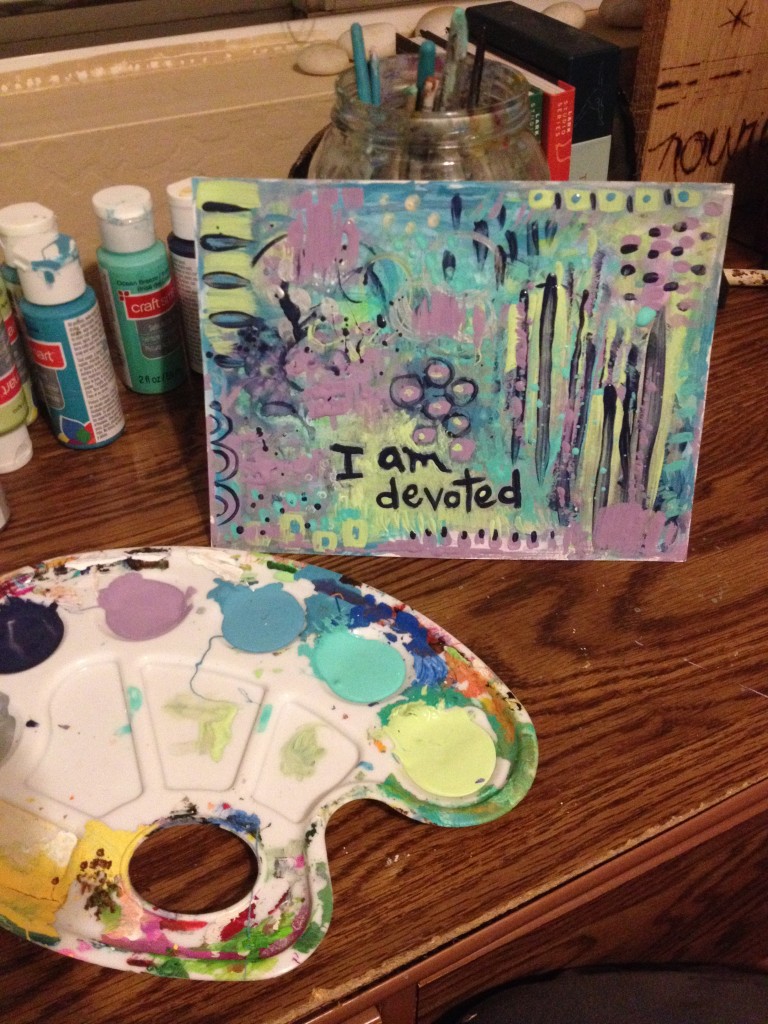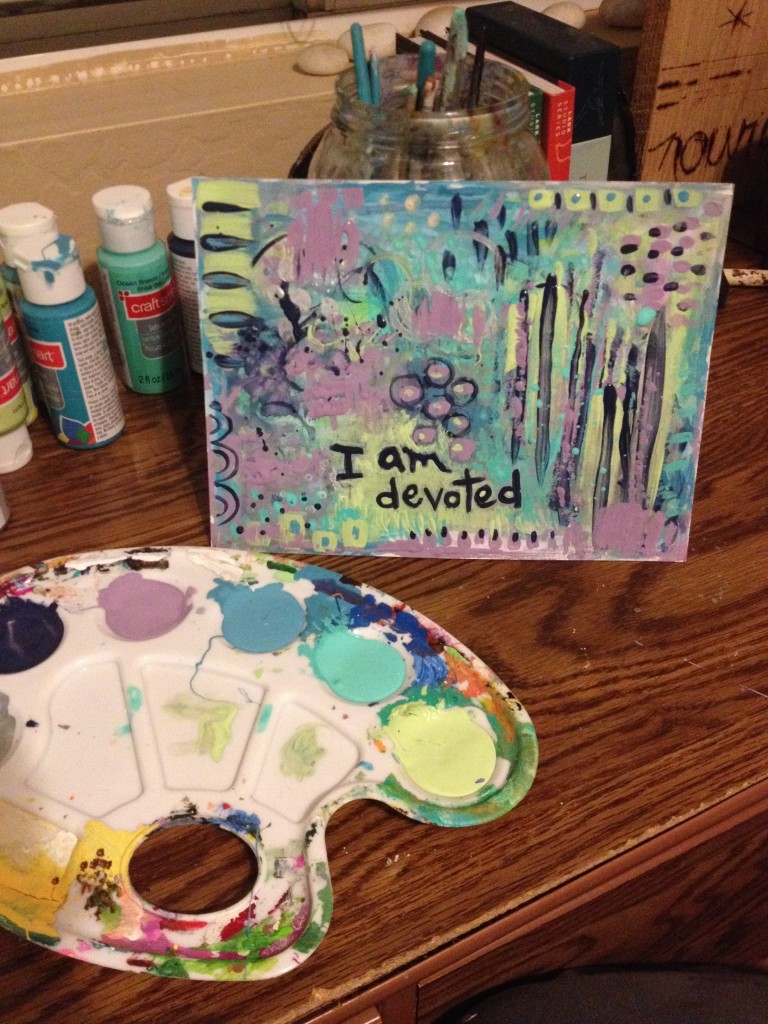 I am devoted. I love that. I have never had that word show up for me before. After I was done, I thought about my devotion and how it applies to my life. I am devoted … to my creative life, my art, my loves and my tribe (that includes you!) Wishing you a new year filled with love and devotion. xoxo
Do you want to learn more of Woman Unleased but, worried it's too late to join? Relax. Take a breath. There is still time. Visit www.womanunleashedretreat.com to join in!
Save