Isalina Sweet Treats Logo Design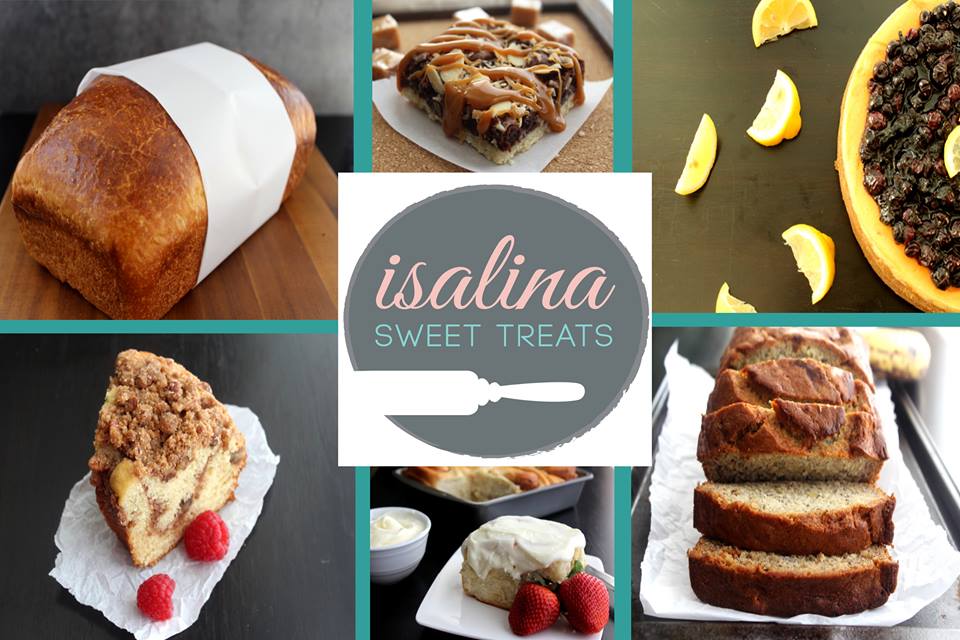 My friend Virginia has a passion for baking. She decided to start a baking blog, Isalina Sweet Treats and asked me to design her logo. Virginia is a talented baker and she shares her favorite desert recipes at Isalina Sweet Treats. She has a ton of wonderful free recipes already posted. Don't they look delicious? I've had her cinnamon rolls and they are soooo good!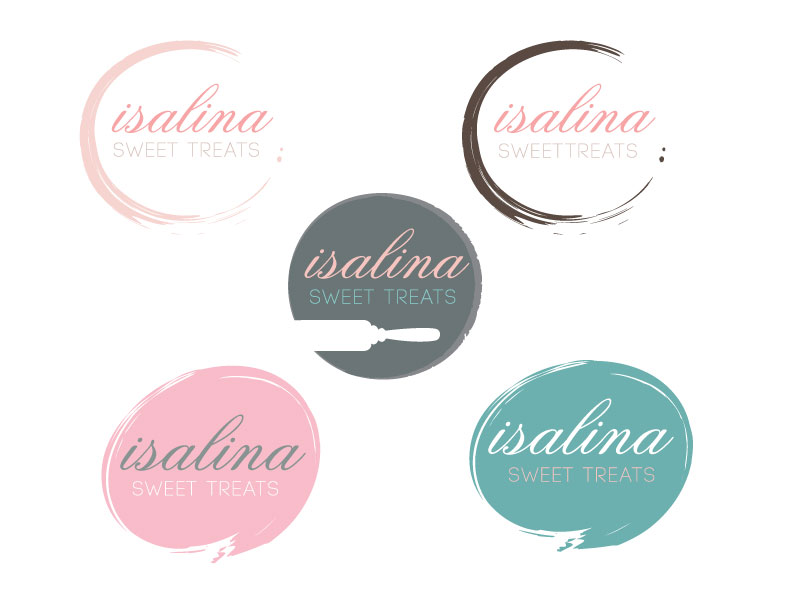 Virginia was looking for a elegant, sweet, but serious design in a light color scheme. She also liked the idea of a swirl of ganache on a plate. She pick a couple of color palettes at ColourLovers website and I created the 3 computer sketches above. Virginia ultimately decided on the middle design. After a few options on the lettering style shown below, the middle design is the winner and her logo is born!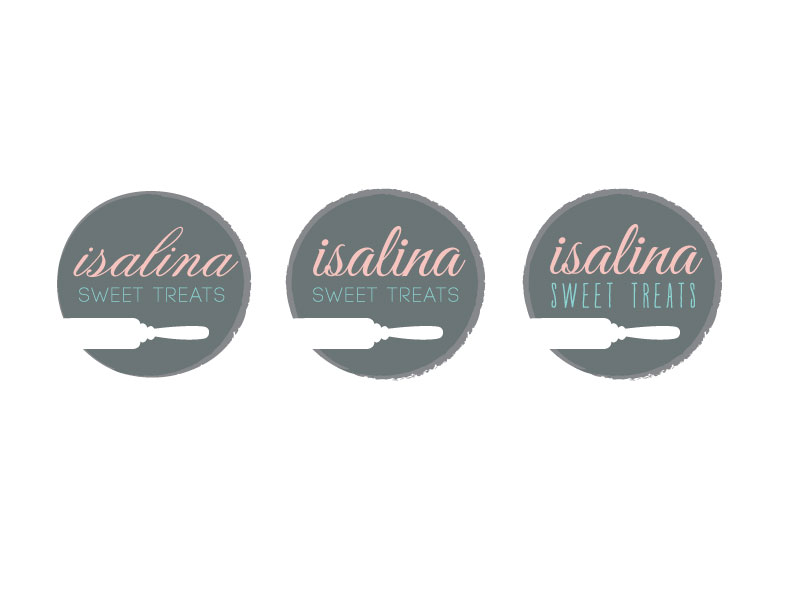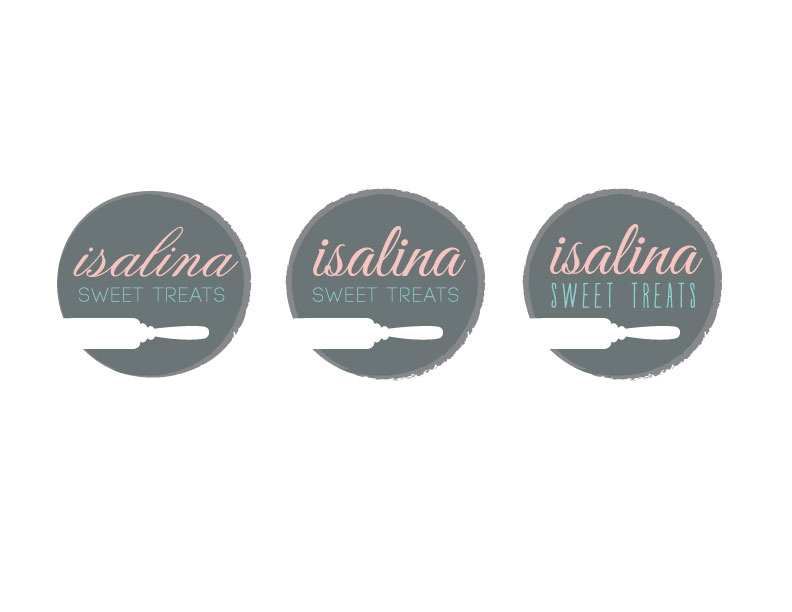 Find Virginia's recipes for delicious deserts at Isalina's Sweet Treats on Facebook or go straight to her website IsalinaSweetTreats.com.