Soul Painting Workshop: Free Spirit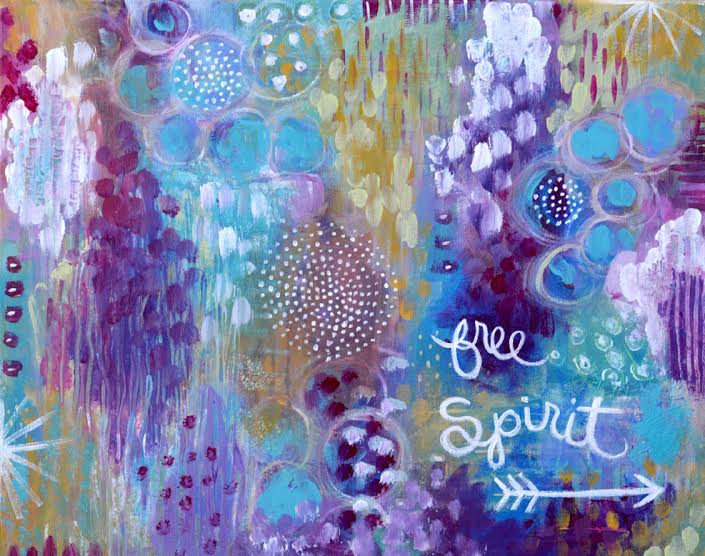 Wanna feel like you're filled with creative FREEDOM and have an unforgettable experience while making something awesome? It's time to tap into your inner power and inspiration!
Join me in the Soul Painting Workshop "Free Spirit" at Lively Mind Art Studio. Experience the joy of intuitive painting as I guide you through a multi-layered, free spirited work of art on canvas.
Soul Painting is all about letting go, exploring colors, and intuitive mark making while enjoying the painting process and allowing your artwork to unfold. This is where my creative source works magic and I want to share how I tap into that magic with you.
Not artistic? No worries – all you need is an open mind and a willingness to let go and enjoy the journey in an inspiring and judgement-free creative environment.
No experience needed.
All supplies provided.
Oh… and bring your favorite beverage!
Soul Painting Workshop "Free Spirit"
Saturday, June 18th 6:30pm to 9pm
Lively Mind Art Studio & Gallery Boutique
3232 N 16th St, Phoenix, AZ
$45
***Seats are limited to 8 free spirits.***