Welcome 2018.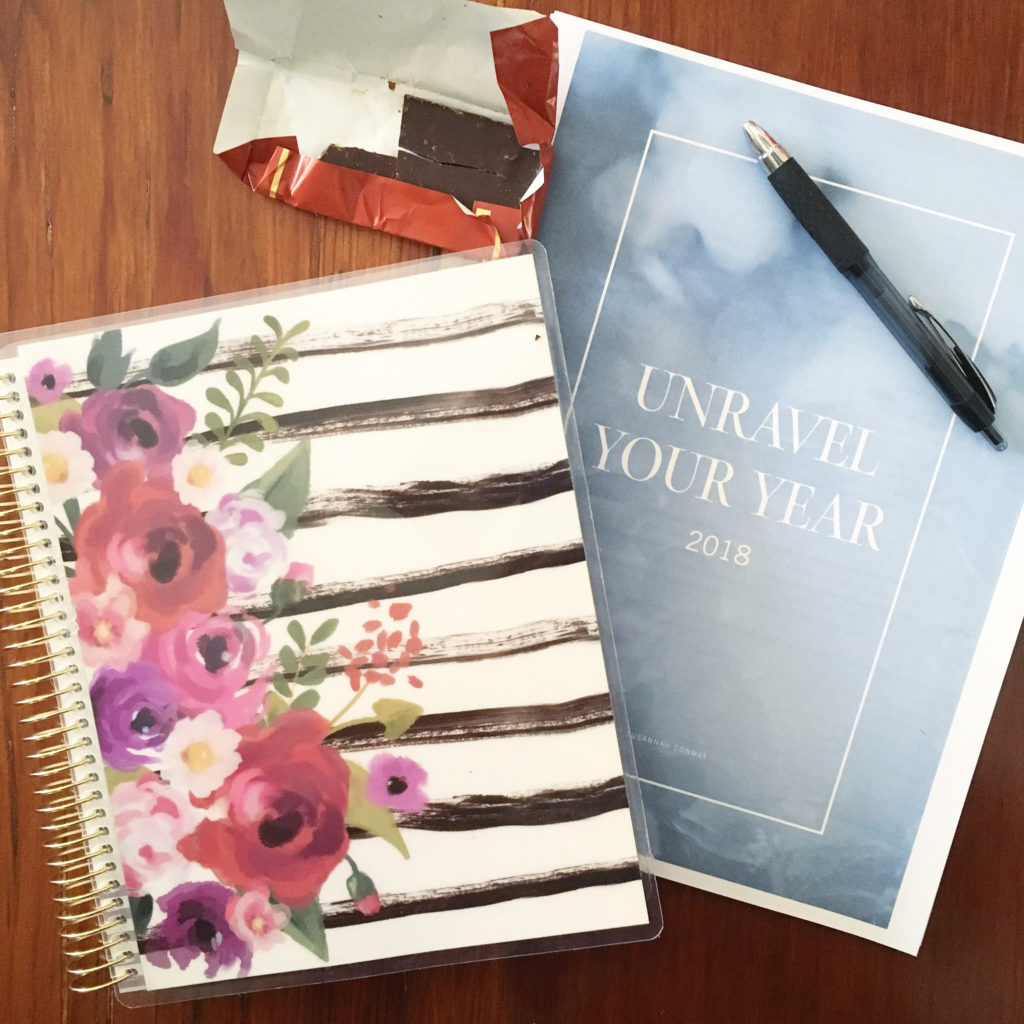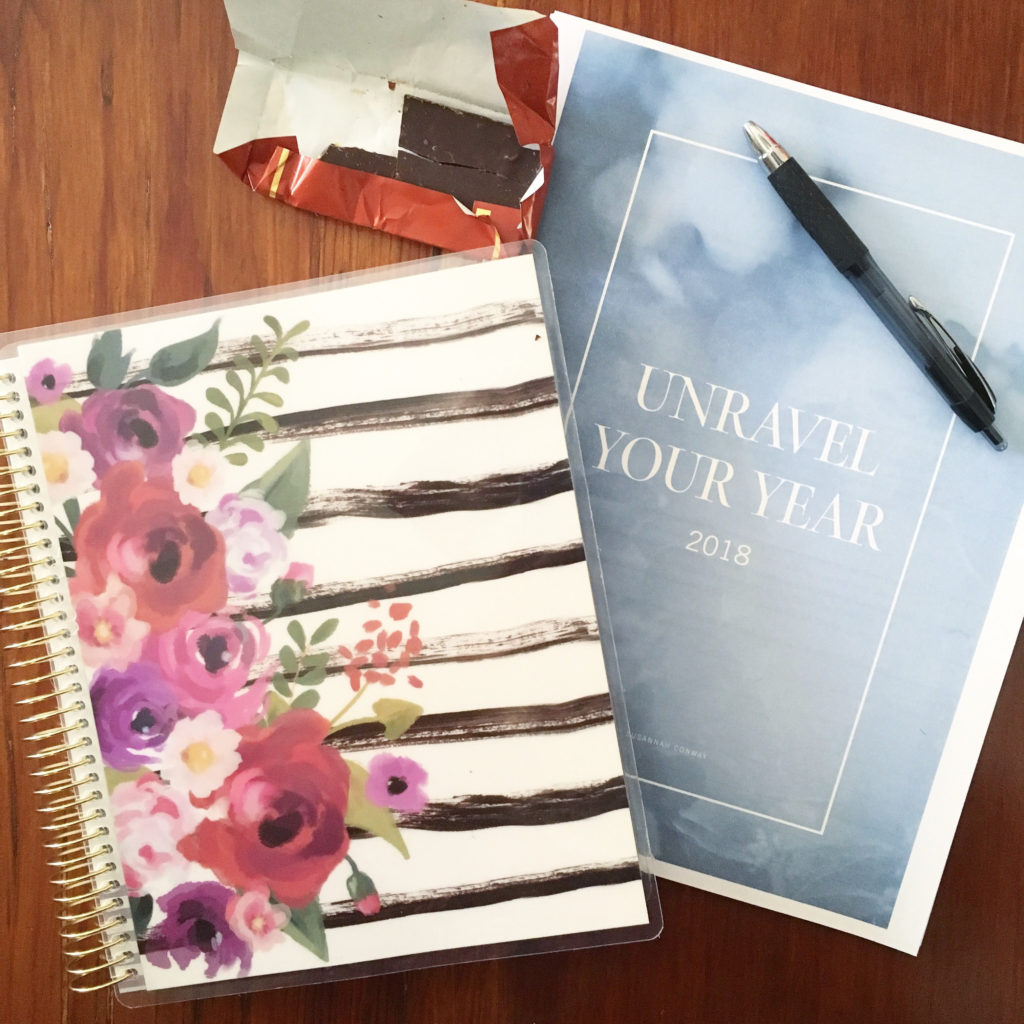 Do you get excited about the new year and a fresh start? I absolutely love it! 
I have been musing over my word of the year LIGHT, de-cluttering and re-arranging my studio space and dreaming about all the possibilities that 2018 holds.I love the Unravel your Year Workbook by Susannah Conway and use it at the beginning of year to look back and look ahead.
"A journey of a thousand miles begins with a single step." – Lazo Tzu
One single step I have made this month is that I created a private Facebook Group where you can hang out with me and other like-minded amazing creative hearts!
I wanted a little spot on the world-wide-web where I can show up, meet, connect, discuss, get inspired, motivate and support each others self discovery through creativity experience.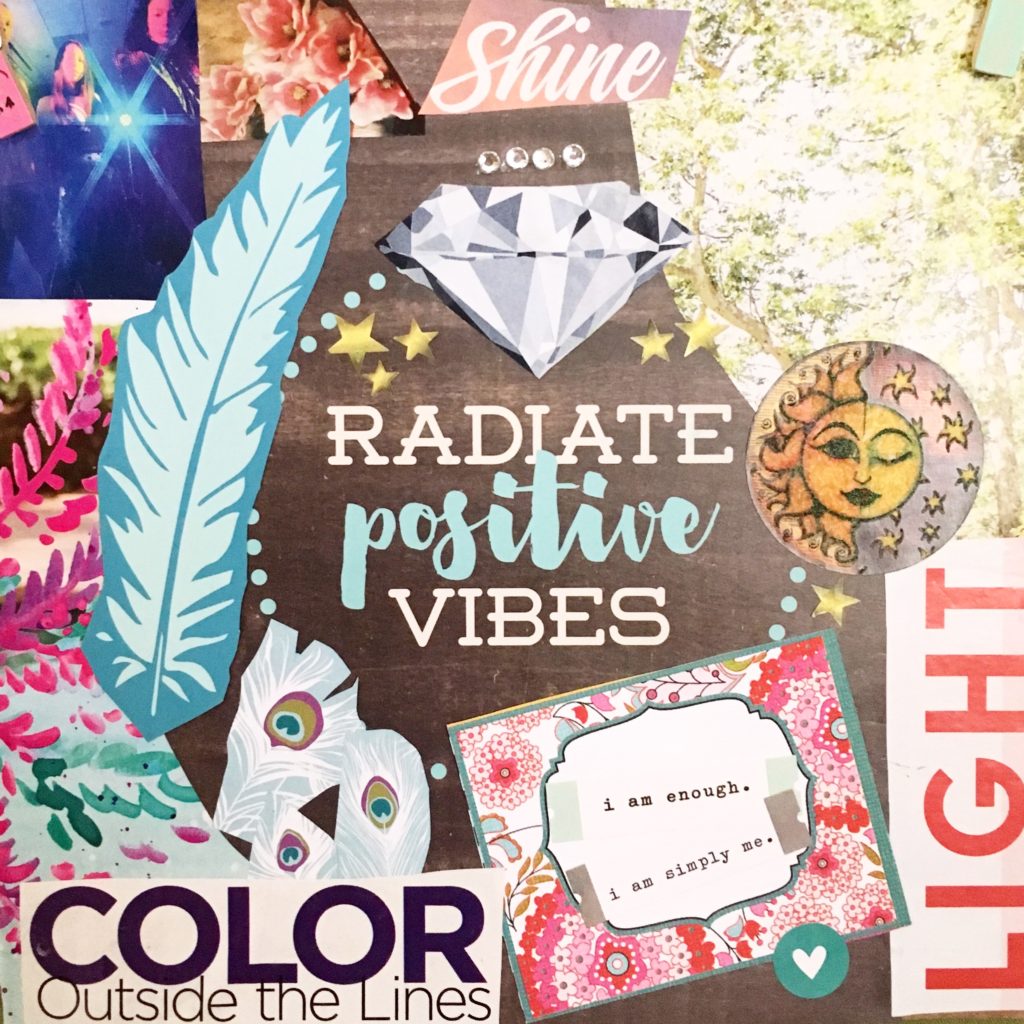 I will be hosting monthly themes and doing free live video check-ins.

This month, I'm sharing about your one word of the year. Choosing a word of the year is my favorite New Year ritual! I talk about how to find your word and then walk you through creating a visual reminder to amplify your intention. I'm super excited about it and would love for you to join us.
Join here >>> Discover Your Creative Magic Community

It is with great love that I wish you a year full of creativity and an abundance of joyful moments in 2018. Love and light xo