Index Card a Day – Week 3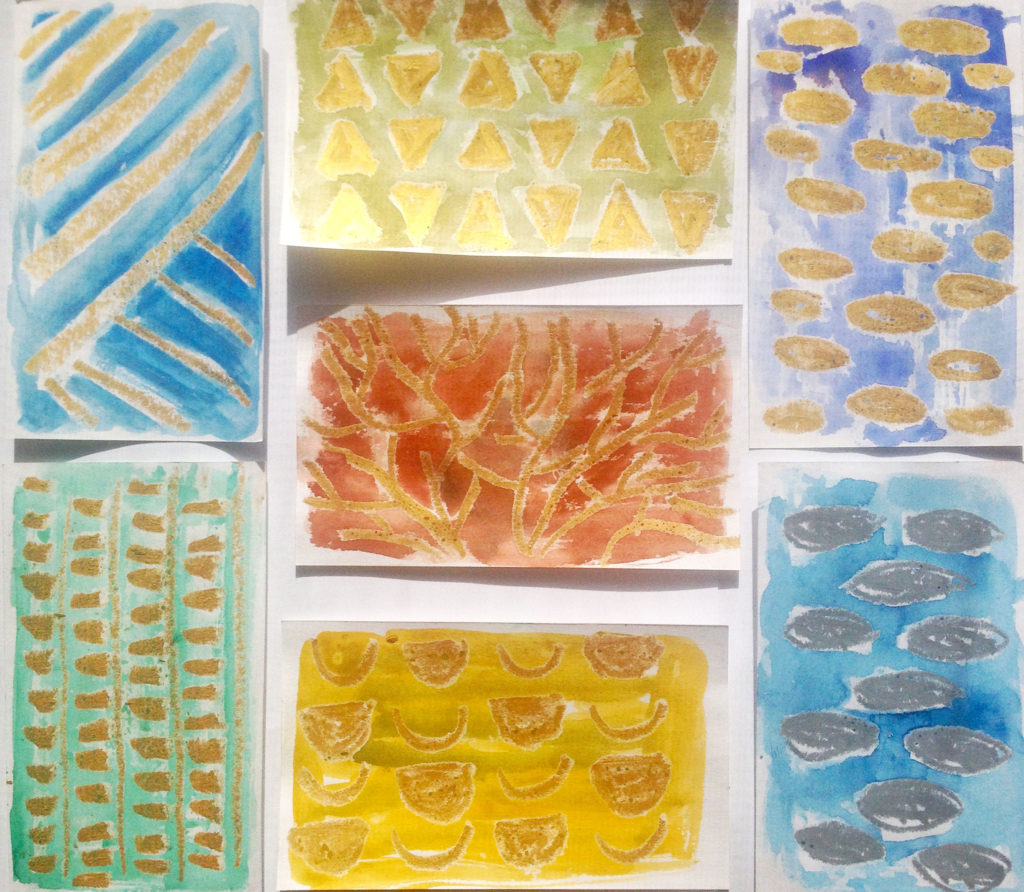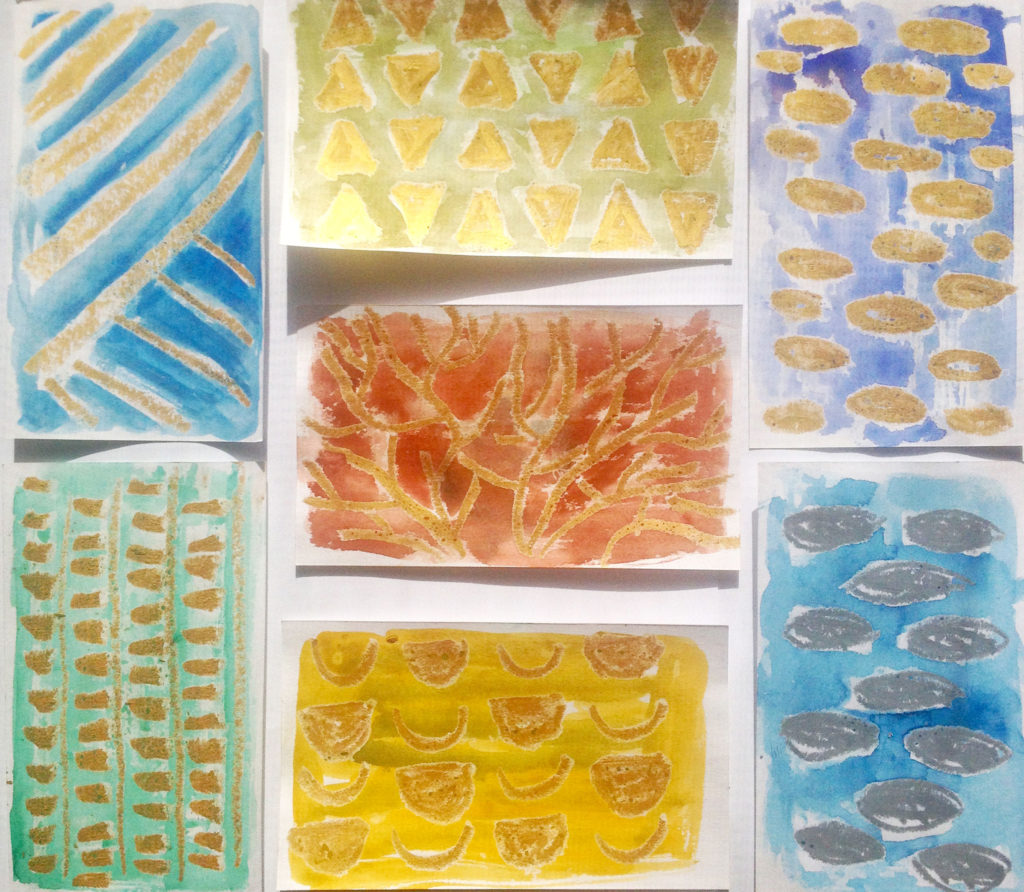 Patterns for days. I have really been having fun pairing metallic pastel shapes with different hues of watercolors to see how they work together. That aqua green in the bottom left makes me swoon. The green triangles are a close second and the middle tree formed pattern makes my heart sing. It's been so much fun to play!
"You don't need to justify your love, you don't need to explain your love, you just need to practice your love. Practice creates the master."
― Miguel Ruiz
Index-Card-a-Day is an annual creative challenge facilitated by Daisy Yellow Art, you can read all the details on her website here.
Save