Seed Bead Revolution Available for Pre-Order!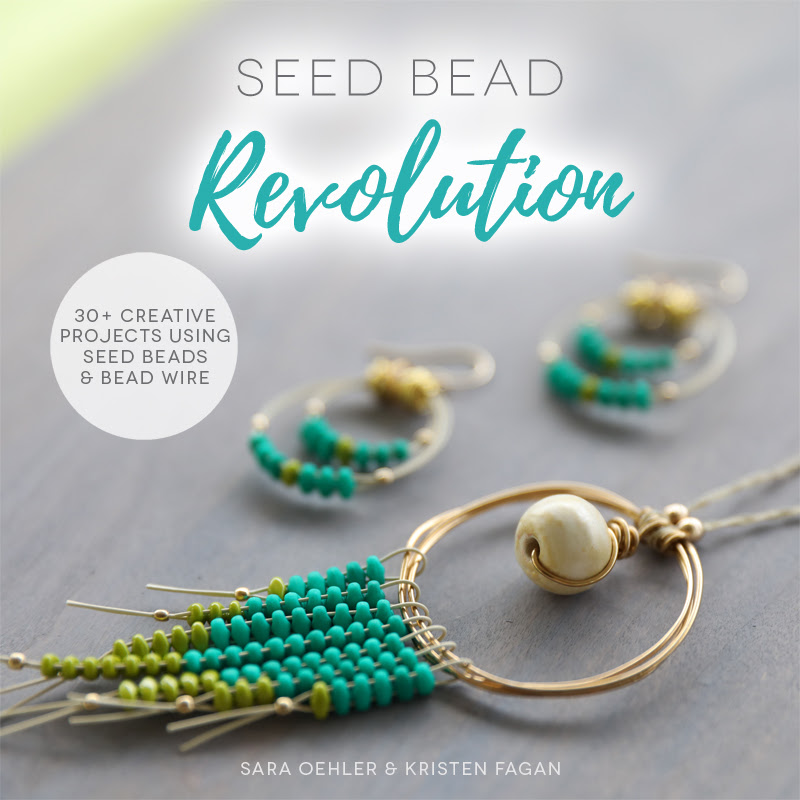 I co-wrote and designed a BOOK! This is pretty exciting stuff. Who would have thought I would collaborate with the magnificent Sara Oehler and write a beading book?! Not this girl. Sometimes you have to say yes and just jump into creating something awesome!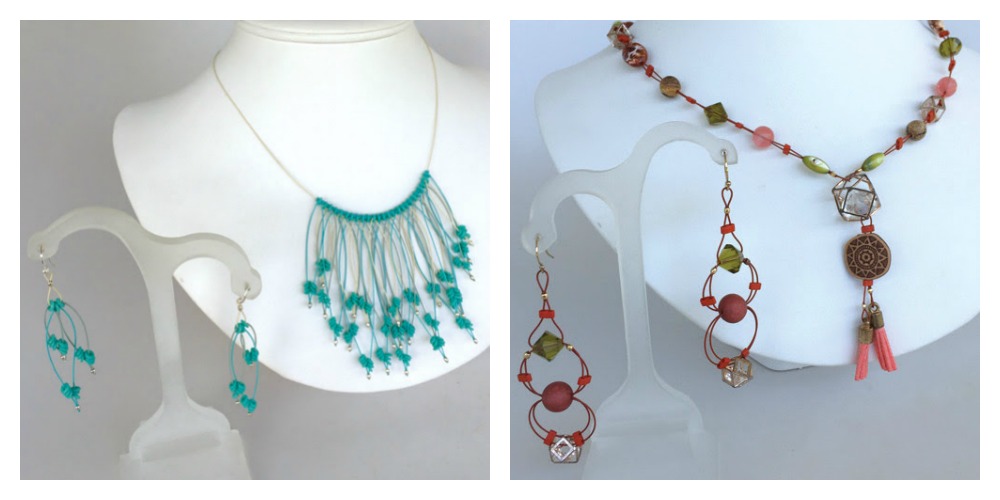 A Journey into using unusual shaped seed beads in unique ways
The seed bead sector of the jewelry making industry is churning out new shapes and sizes of seed beads with a variety of hole configurations.
Authors Sara Oehler and Kristen Fagan wrote this book to show how these new and innovative beads can be used to create jewelry using Soft Flex beading wire rather than thread or cord. The projects are easy to intermediate, but they are unique enough to capture the interest of even the most advanced beader. Most projects can be completed in one sitting.
32 projects
Foreword and bonus project by Nealay Patel
Most projects show two colorways
Projects use SuperDuos, SuperUnos, Tilas, Half Tilas, Rullas, Dragon Scales and More!
Learn how to crimp in a variety of ways, braid, kumihimo, patina metal and weave with

beading

wire.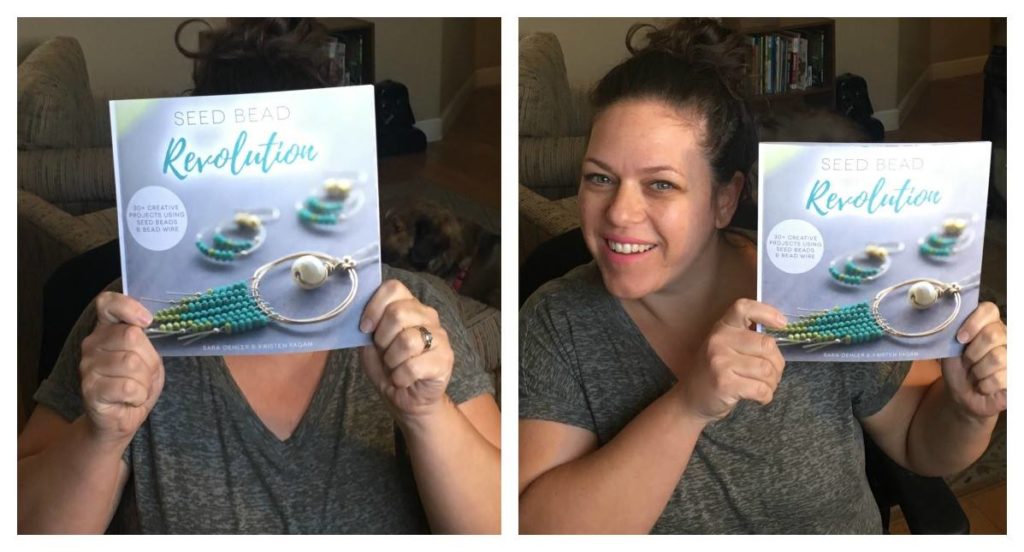 The printed proof arrived in my mailbox this week! I've been ooo-ing and aah-hing and of course editing and a little file tweaking on this baby. Sara should be getting her copy any day now.
Seed Bead Revolution is available for pre-order through SoftFlexCompany.com through July 31st.
Pre-order books will be signed by Sara Oehler and I and include two full project sneak peeks from Seed Bead Revolution in a digital PDF format that will be sent to you via email shortly after purchase. That will allow you to get a head start on two projects from the book even before the book ships!
Thank you so much for those of you that already placed your order. It's on schedule to ship out next month. We are excited to see the designs you create. I hope you share your projects and the arrival of your books in the mail with me! Use the hashtag #seedbeadrevolution on social media for me see your images.