Art On Exhibit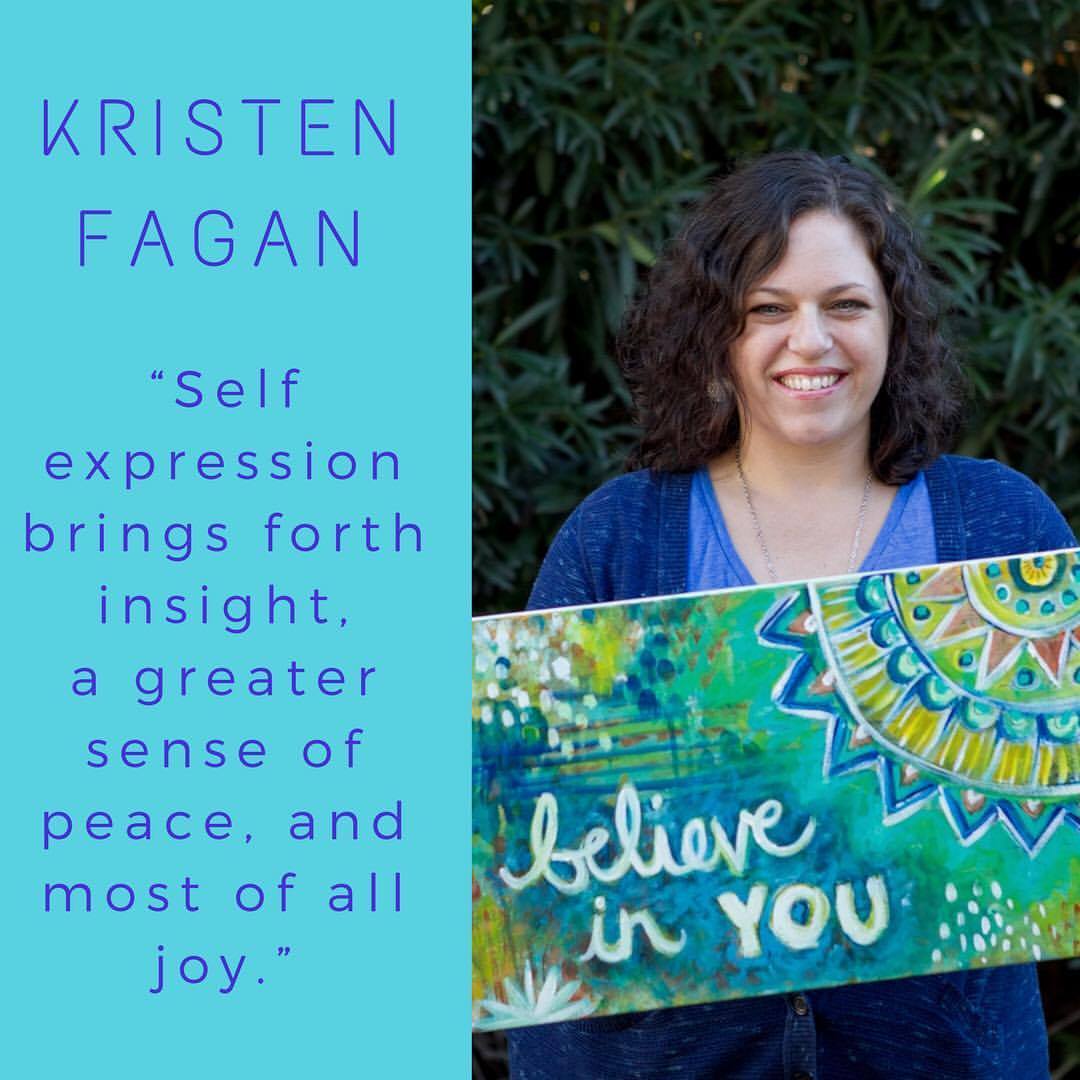 I finally got around to updating my exhibition page and realized I have been showing my art publicly for over 5 years! WOW. 
I remember when I would see other artists putting themselves out there and wonder when I would be ready. I longed to share my heart and art with the world. To fill the world with delightful color and pattern and meaning and possibility.
You know what? 5 years later, I'm still not ready. 
I still question myself and my art ALL the time. I don't know that I'd ever be 100% ready or have it all figured out and I'm not sure I will ever stop questioning myself, my art and my worth.
What I do know is that I will take small steps to get where I want to go, I will lose my way, I will be kind to myself when things don't go as expected, I will put myself out there even when I worry and I will be brave and say yes to things that scare the crap out of me and excite me to no end. Life is mine (and yours) to CREATE. Get out there and create your own kind of magic!
I am thrilled to be featured artist at
Alis Living Lifestyle Boutique
in Scottsdale through the end of November. Be sure to stop in and browse my birds, butterflies & mandala collection. Take home the piece that calls your spirit.
6938 E. 1st Street
Scottsdale, Arizona 85251
Boutique is open Tuesday – Saturday