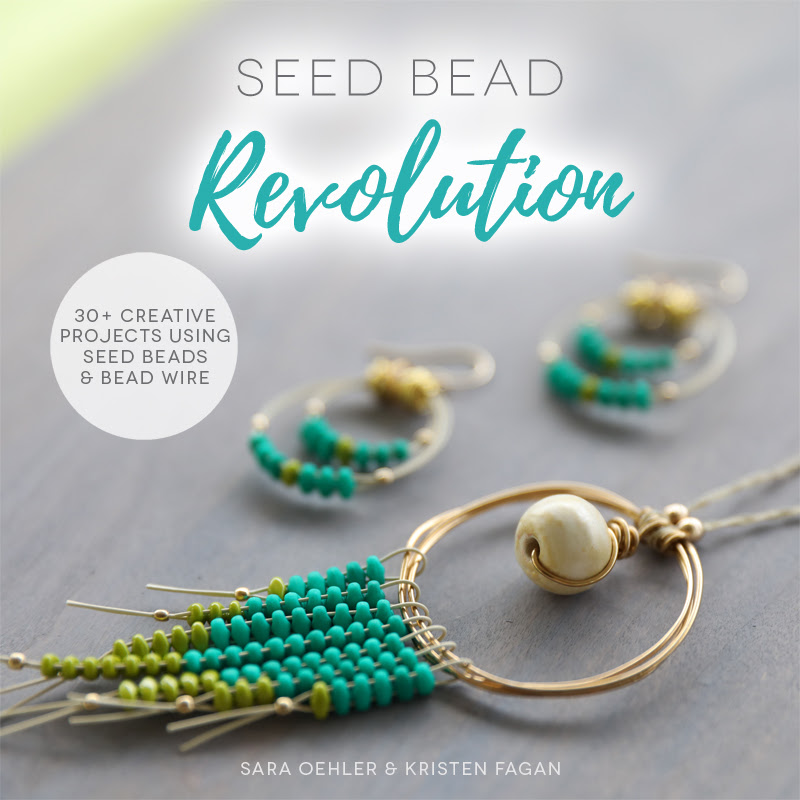 I am beyond excited to announce that my  collaborative jewelry design how-to book Seed Bead Revolution is now available for pre-order through Soft Flex Company until July 31st. To buy your pre-order copy, click here.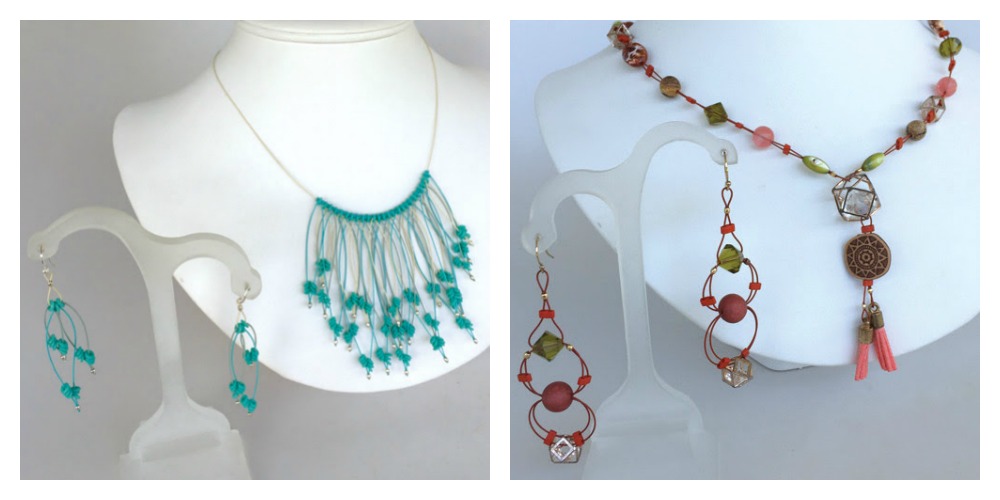 A Journey into using unusual shaped
seed

beads

in unique ways

The seed bead sector of the jewelry making industry is churning out new shapes and sizes of seed beads with a variety of hole configurations.

Authors Sara Oehler and Kristen Fagan wrote this book to show how these new and innovative beads can be used to create jewelry using Soft Flex beading wire rather than thread or cord. The projects are easy to intermediate, but they are unique enough to capture the interest of even the most advanced beader. Most projects can be completed in one sitting.
32 projects
Foreward and bonus project by Nealay Patel
Most projects show two colorways
Projects use SuperDuos, SuperUnos, Tilas, Half Tilas, Rullas, Dragon Scales and More!
Learn how to crimp in a variety of ways, braid, kumihimo, patina metal and weave with

beading

wire.
Pre

–

order

books will be signed by the authors, Sara Oehler and Kristen Fagan and include two full project sneak peeks from

Seed

Bead

Revolution in a digital PDF format that will be sent to you via email shortly after purchase. That will allow you to get a head start on two projects from the book even before the book ships later this summer!
Pre–order cut off date is July 31st.
Book expected to ship in August.
The final proof is due to arrive in my mailbox today and I can not wait to see it in print! And more importantly I can't wait to get the pre-order shipment out soon. Thank you so much for those of you that already placed your order. I'm excited to see the designs you create. I hope you share your projects and the arrival of your books in the mail with me! Use the hashtag #seedbeadrevolution on social media for me see your images.